Dreamworld posts losses and writes off $75 million in value, Ardent Leisure safety chairman resigns
Preliminary results for the 2018 yesterday are out and Dreamworld flounders for the second year in a row, with owners Ardent Leisure wiping $75 million from the theme park's value.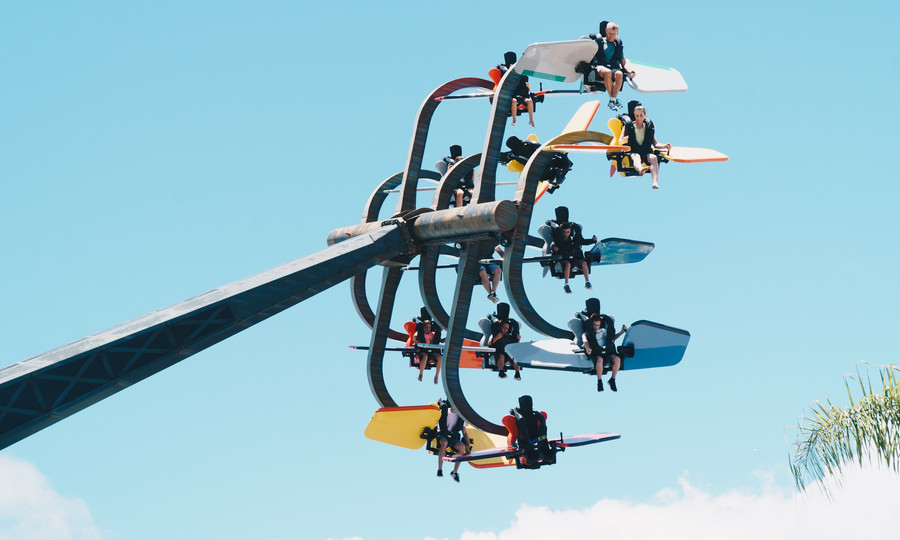 Revenue for the 2018 financial year is expected to come in at $67-70 million, down from $71 million the prior year, which was the first year impacted by the Thunder River Rapids incident.
The theme park delivered annual revenue in the area of $100 million in the years prior to the tragic deaths on Thunder River Rapids.
Ardent Leisure up until this point have been banking on a two year recovery for the theme park. Two years seemed naive at best considering the highly publicised Thunder River Rapids incident is among the world's worst theme park accidents and was met with an unprecedented level of media coverage. With losses for a second year running, Dreamworld's recovery is looking to be slower and far more costly than anticipated.
The ongoing coronial inquest has brought renewed media coverage that has focused on many perceived inadequacies in the theme park operator's safety, maintenance and training procedures.
The under-performance of Dreamworld has resulted in Ardent wiping $75 million in property revaluation for the theme park, which forms the bulk of a $86 million impairment charge on Ardent's theme park division. This follows on from an $89 million devaluation the prior year.
The company's USA operation Main Event has also recorded impairment charges to the tune of $38 million for the 2018 financial year.
These one-off costs see the otherwise robust balance sheet of Ardent delivering a total loss for the 2018 financial year of $84-94 million.
In April Ardent completed the sale of their Australian bowling division for $150 million with an expected profit before tax of $22-26 million from the sale. The proceeds of which were used to pay down debt.
As Ardent Leisure braces shareholders for a second year of on-paper losses, they have also announced further leadership changes.
Mere weeks after the appointment to spearhead Dreamworld's recovery, Ardent advised today that director Roger Davis has resigned, effective 17 August 2018.
Mr Davis has served on the board since 2008.
Mr Davis functioned as Chair of the Safety, Sustainability and Environment Committee at Ardent Leisure. He was not appointed to the newly formed Dreamworld Committee when it was announced earlier this month.
Full year results from Ardent Leisure are expected on 22 August 2018.
Featured in this article
---
Recent articles
Now trending